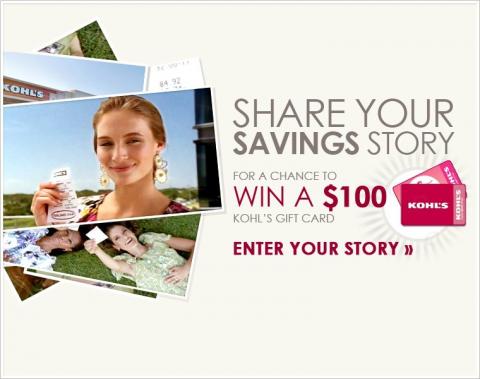 Let's say you are the community manager or social media specialist of your company or you just run your own small business Facebook page and you want to increase the number of your Fans. You have probably tried everything so far. You started with posting great content, you have added milestones, you posted photos and you achieved a good result. However, you always want more. So, you are at that point that you need to act differently and find new ideas of growing your Facebook following. Here are some good tips of helping you growing your community.
1. Optimize for smartphones
You probably don't need to read one more time that smartphones impact is huge in online marketing and that smartphones have dominated the world. Recent researches have showed that more than 70% of users are more likely to visit their Facebook profile through their smartphones. Are you planning to stay out of it? So, the first thing is that you have to optimize your page for smartphones. The next step is to try posting for mobile users. That means posting small posts with vibrant color pictures, question polls and yes/no questions.
2. Content
Content is still a king! You have probably read before that you have to share original content and your posts much be attractive to your audience. However, competition is growing fast and you always have to reinvent what you have to post. Always remember that you want your Fans either like your posts or more preferably share your content. If you don't get you likes and shares then you probably have to change something in your strategy. Post original photos and not just generic that you found on the web. Be human and post about your office and your day at work. People love to see real posts and they are more likely to share with others.
3. Get involved
Instead of trying to get people get involved you should be the one to start doing it. Forget about inviting your friends to your company's page (although this could help) but tag your company in your personal working information on your profile. This will help others to see about your company and also help you increase your Facebook followers. You should also help your page with commenting, liking and sharing. Try not doing it very often because there is a chance that this might look like it's not real.
4. Comments
Off course you can comment in other pages with your page account. However you have to be very careful on whom you are commenting and what you are commenting. It is true that commenting on one of your competitors' page is something that is not acceptable. Conversely, commenting on one of your suppliers' page is great and an activity that might start a great online relationship.
5. Contests
People love to enter contests and compete and love more to win things online. Starting a contest is an activity that will give you a great boost on your Facebook community and will definitely increase the number of your Fans. Make sure that that you will employ a contest app (there are so many around) and that you offer something that will attract people attention. Running a contest is also a great way of promoting a new product you are launching and you can actually have some fun with it.
What about your experience? What actually helped you in increasing your Facebook Fans? Share your stories…