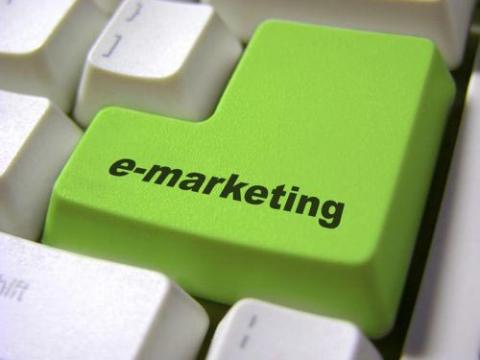 Most of marketers that have employed email marketing in their campaigns, they are facing a sad truth: every year a significant decreasing amount of 25% is hitting every email marketing list. This is very frustrating since everybody knows how difficult it is to perform email marketing and succeed. However, think about how things are changing into our lives every year. People are fired or get another job, they move from the country or they abandon an internet provided and change their email address. As you can understand you simply can do nothing about that. However, you can always send fresh and valuable newsletters and try to grow your list. How you can achieve this? Take a look at the following clever ideas.
Do not buy the list. This is a huge mistake that a lot of companies do. They buy email lists and they end up with nothing. It is more likely to have frustrated recipients that are complaining and unsubscribing from your list rather than have satisfied users who want to get to know you and buy from you.
Content, content, content. If we have to eliminate the smart ideas to only one, then content would be the only choice. As you already know content is king and should bother you everyday. It is very important to provide fresh, smart and valuable content to your readers. They will love you and will appreciate it.
Make your subscription very very easy. If you want to grow your email database then you have to do something about it at your website. You have to make the easiest possible for users to subscribe to your newsletter. Make sure that you have placed the form in a visible place that can attract users' attention. The more people will see your form the more they will subscribe.
Offer something really valuable. People love offers and they are willing to subscribe to lists in order to get freebies or discounts. If you can't offer a discount (let say you are a company that sells cars) then you can encourage users with member privileges or extra services.
Keep it short and simple. I know, this must be tiring to listen all the time but short and clean messages are crucial to content marketing. Make your message to the point and tell your story in small and few sentences. Don't forget that people nowadays are busy and they receive a lot of emails every day. Therefore, you have to get to the point at the first seconds.
Tell people thank you. It is very nice when you subscribe to list to receive instantly a message, whether on a thank you page or receiving a confirmation email. You instantly realize that the company is thinking of you and you left your personal email and details to somewhere safe.
Be social. Off course you can engage social media to grow your email list. First of all you don't forget to add all social media buttons to your thank you email or every newsletter to make it easy for people to share. Then you can always share your subscription page on social media and drive users to your list.
These are some examples of how you can grow your email database. What about you? Have you employed any smart idea on growing your list? Feel free to share your experiences and stories.